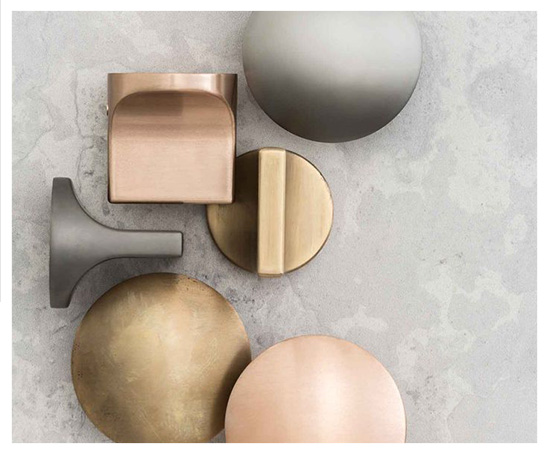 EAC was founded in 1992 and focused primarily on the manufacture of metal accessories
for the footwear and leather goods markets.
Patrick Chouvet, the current Manager, bought EAC in 2002. Due to the decline of the shoe market,
EAC is increasingly repositioning itself in the design and manufacture of metal accessories
for the swimwear
(Swimsource Department),
lingerie
(Intimates Department),
luxury leather goods,
luxury packaging, cosmetics and, most recently, interior design.
Objective

To provide designers and manufacturers with creative and diversified metal accessories, jewellery and/or luxury items to personalise and sign their finished products. All using our vertically integrated, high-performance and international industrial tools.


COLLECTION - DESIGN

Our integrated design studio offers a wide-ranging original collection, updated 8 times a year by PAP designers and swimwear and lingerie manufacturers. The work includes :
› various materials : metal, plastic, enamel, varnish, rhinestones, semi-precious stones...
› complementary techniques : : injection, cutting, welding, assembly, laser engraving, gluing, dyeing, painting...
› 3D printing
› an integrated electroplating process
custom made

Led by our R&D office, we encourage manufacturers to create their own accessories: to design, sample and manufacture specific, customized accessories that meet the expectations and requirements of each creator/designer's collections.



design office

EAC prints luxury and takes you into the 4.0 industry
The EAC team constantly seeks new techniques, shapes, materials, colours and designs to bring new sources of creation and inspiration to designers. We maintain a technological overview and innovative 4.0 solutions that can inform and facilitate your future collections with the ability to prototype and develop a finished product in record time.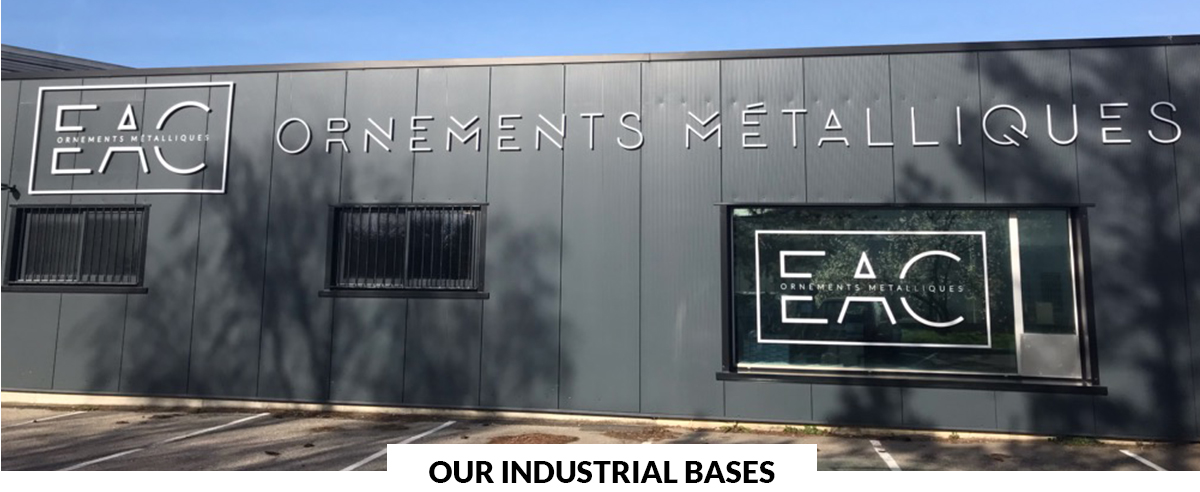 IN FRANCE

2 industrial units integrating 2 precious metal electroplating lines, an automatic and manual polishing site as well as a hot and cold stamping line.

WORKFORCE : from 8 people in 2002 to 25 people in 2018.
IN ROMANIA

Created in 2002 and located near Timisoara, a 2000m2 site dedicated to Zamak injection, assembly, rhinestone bonding, enamelling, luxury hand polishing and tribofinishing. An integrated shuttle service between France and Romania gives great flexibility and reactivity to our various business lines.

WORKFORCE : 50 people.