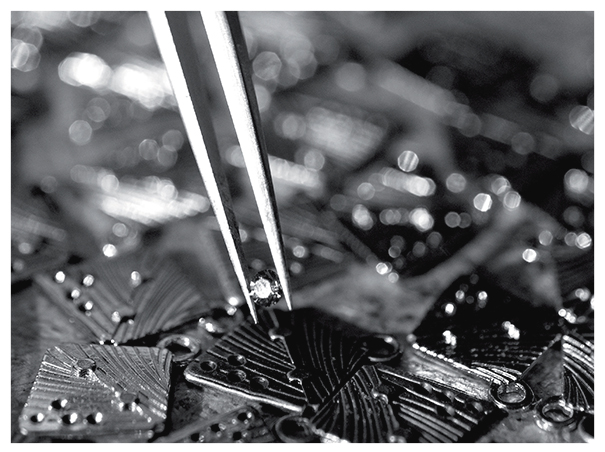 Reliability
and precision
We promise to support you with reliability and precision by guaranteeing the quality of our products from design to delivery.


Quality
control
Our production workshops operate strict quality controls at each step of the manufacturing process. With each of our customers, specifications are defined, tailored to their requirements and adapted to the use that is made of the product.
Location
and availability
Our sales team is multilingual. Each customer has an individual account manager, guaranteeing a dedicated and personalised service. Before industrial production, we offer various services to our customers: sampling, prototype & mock-up, custom design, provision of our development studio...
Certification
Oeko-tex®
Standard 100
Our products are certified according to the OEKO-TEX® STANDARD 100, CQ974/1, IFTH, ensuring the environmental benefits of metal ornaments
(free from products that are toxic to humans and the environment).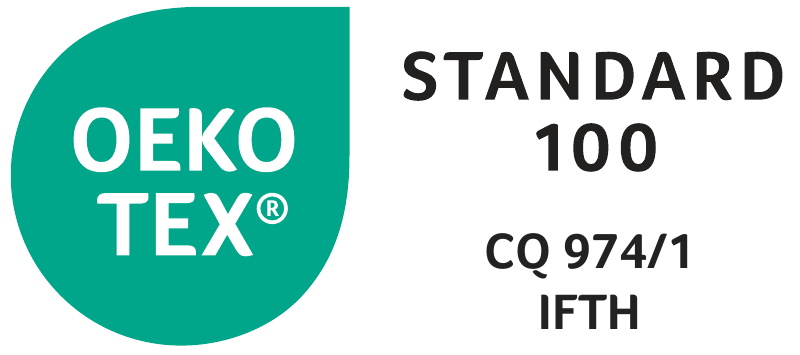 Sustainable
development
recycling :
The chemicals
from our treatment baths
and metal waste are separated from ordinary waste and collected by specialized agencies. Our raw materials, paper, cardboard, electric batteries and light bulbs are also recycled. Selective sorting is also implemented in cooperation with SUEZ environment.
zero waste :
Installed on our surface treatment site so that nothing is discharged from our factory. All water is recycled, and we do not discharge polishing water into the municipal sewer system at our new tribofinishing site
Learn More
Regulatory
compliance
EAC complies with the standards of this regulation, one of the main objectives of which is to ensure a high level of protection of human health and the environment against the potential risks of chemicals.