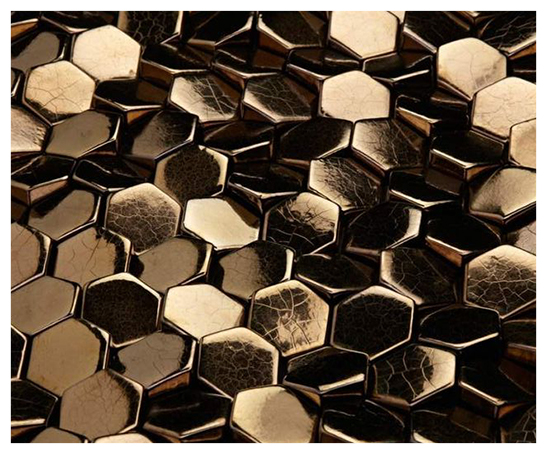 Constantly in search of new technologies and techniques, innovation is for us a key strength.
Today, it is part of our resources and reinforces our know-how.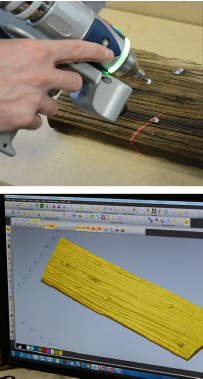 3

D MODELING We are equipped with a high definition three-dimensional laser scanner. It allows us to virtually reproduce a physical object and obtain a usable digital file and infinitely modifiable. Thus, you can print it in wax, resin, metal...

it allows us to meet all your specific requests :

› Retro-Design

› Reproduction of parts

(Making perfect copies)

› Modification of 3D parts

(Enlarge, reduce, synthesize or modify)

› Assembly of different parts in 3D

› Digital archiving of your parts

› Scanning 3D Textures for application on other objects

[Resolution 35 microns – Format:1 millimetre to several metres].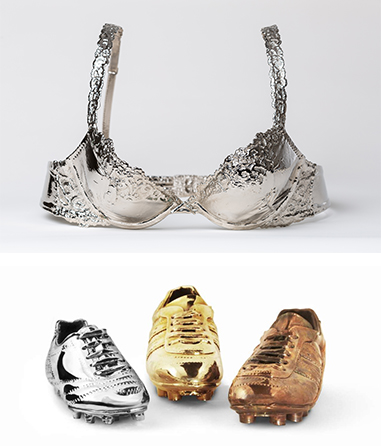 3

D printing : resin and metallization This technology consists of depositing metal on any non-metallic surface. It makes it possible to make all non-metallic supports conductive and therefore to be able to subsequently to be integrated into our classic surface treatment process. This process is ideal for the manufacture of small quantities of parts.

depending on your needs there are 3 options :

› Parts giving a pronounced metal look and feel

› Giving a metal appearance to a part, thanks to a thin electrolytic deposit

› Reinforce plastic parts from 3D printing with thick electrolytic deposition.

This technology allows us to develop a prototype in 3D resin

(on our stereo lithographic printers)

that we can polish like metal and galvanize to give a true metallic finish. This will allow you to check the form and rendering of the future metal part.

Your project will be returned to you within 72 hours from the moment the 3D drawing is finalized

We guarantee speed, precision, metal finish of the final product, no tools. This means that all your projects take shape rapidly without significant costs.
ADVANTAGES
› Processes without machining
› Speed of production
› Aesthetic finishing
› Metallization is done on an existing part.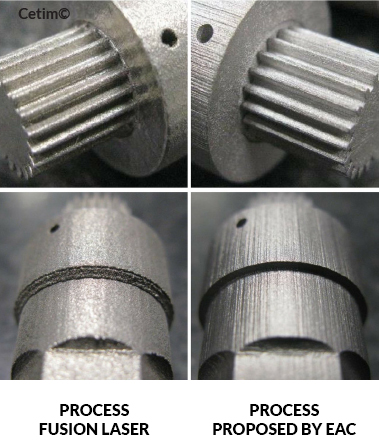 3

D PRINTING : METAL In order to offer more capabilities to our customers and offer them new industrial solutions, we decided to launch 3D metal printing. 3D Metal printing makes it possible to manufacture and duplicate any small part.

The process offered by EAC is based on a revolutionary technique, as well being intelligent and different to produce. This 3D printing technique is fusion-free. It is more efficient than laser fusion, and it is also more productive. This results is a level of quality and accuracy that is superior to anything else that exists today. This technology provides a better finish to the part, making it ideal for development of luxury metallic ornaments. Production is fast and the manufactured parts are stackable unlike laser fusion. For this new manufacturing technique, no support is required.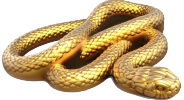 BENEFITS :
› Superior quality
and
precision
in manufacturing
› Attention to all details
› Manufacturing
of custom-made parts
(very complex if necessary)
› Printing
speed
› Use and welding of
various materials